23-05-2007


Real Estate Division of "Global Concept Solution" firm, successfully completed a real estate transaction, representing the sale of a property, a villa, located near Bucharest, in North side of town, in a select residential complex," "Green Paradise"" – from Corbeanca, finally the client being satisfied with the result.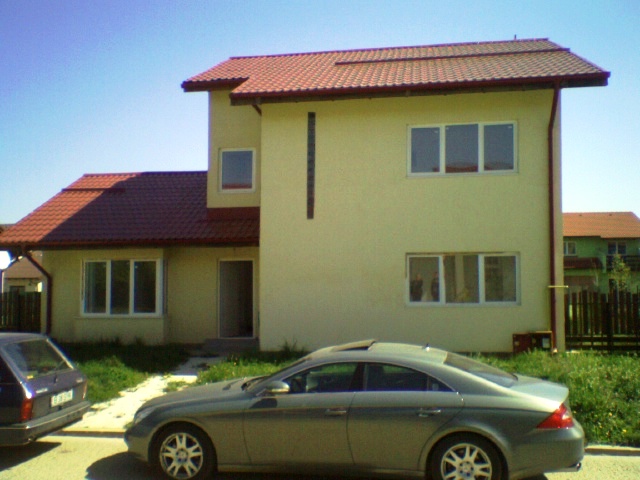 Creating and applying a marketing campaign on all levels was obtained during optimal default client requirements formulated similar results.
Based on good and efficient cooperation with Mr Assimakopoulos, a Greek citizen, who owned a villa in "Green Paradise" - Residential Complex, our representatives completed its transaction, proving once again the professionalism, seriousness and competence of our consultants.
" I am convinced that about half of what separates the successful entrepreneurs from the non-successful ones is pure perseverance. " - said Steve Jobs