Our clients and partners impressions
Global Concept Solution always builds close rapports with partners and clients, providing a personalized service to high standards in order to satisfy what they needed.
The opinions of our clients are important to us, contributing to increasing continuously quality of our systems, operating processes and skills, concluding finally thru excellent feedback.
See below what our clients and partners say about us and our services, and if you consider it credible, e-mail us your issue and our specialists will give you quickly an answer
For a few testimonials and recommendations from our clients and partners please CLICK HERE .
Feedbacks :
"We were delighted that in on such a short project have could identify so many cost savings which improved already our financial state. We shall certainly use GCS in future phases of our cost reduction and improvement programmers of turnover." - Vasile A. - Manager - Sigma R. Construct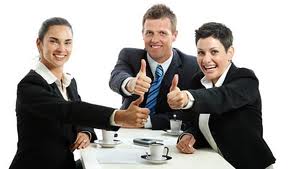 "G C S" having a wide range of specialists provided us expertise that we needed and built us the confidence that our business systems fit with the demands and trends of our industry". - "La Nasu" - Restaurant
" GCS consultants " have provided for us in the terms of our request the vital advices, experience and skills we needed to accomplish with confidence our purpose and find the valuable solution." - Lithuanian Embassy in Romania
"We have been good impressed by "GCS consultants" with the ease of problem approach, and then analyses and the implementation of the strategy, step by step, bringing visible benefits and quality in our project. - Mihai B. - Equest-Invest
"We are excited about how G C S helped us to refocus our strategy and recreate motivation for our team, bringing real improvements in customer service and profitability. Keep your work at same level!" Deividas R. - Manager BREF
"Having trust in "GCS consultants", and establish with they a fair relation , in short time my desire which initial seen to be too far away, appear and the result impress me. Always I will recommend they like one of the best "problem-solver", prompt and in a secure way. - Valerian B. – Property Owner
" Global Concept Solution " based on their professionals and local market knowledge sincerelly recommend for market entry in Romania. Their team helped our company and our clients to develop our business in different places from Romania. Keep your good work at same high level. - MK Investment Consulting "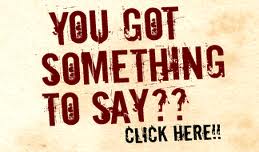 ---