Our Real Estate Division is designed with the focus around our clients, paying special attention to their needs individually and building strong relationships in order to reach its goals.
Global Concept Solution has been established in 2006 by its president, bringing the advantage of over sixteen years of experience in all the aspects of the real estate profession on the Romanian real estate and property development markets.
Having combined knowledge and practical experience in all the aspects of the property market at the disposal of our clients, we are more than confident that the services and the advice provided by company and its staff are of the highest quality, that ensuring complete client satisfaction, best solutions, promptitude and professionalism, with good final results in investment process.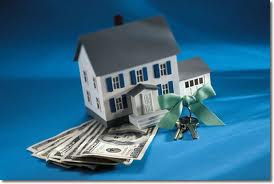 Our cooperation and participation with professionals specialists in several domains like managers, architects, developers, construction firms, lawyers, accounts, authorities, it's a major advantage for positive results.
Real Estate Services
The services provided by us cover all the segments of the real estate market, from sale and lease of real estate properties to investment services for Romanian and foreign private companies, institutions, foreign and natural persons, Embassies, tourists, business people, diplomats etc, we advice and consulting our clients from start to finish of the business.
Our Services in Real Estate are divided in two categories:
Real Estate Solutions are :
a) - Real estate transactions like: selling, buying, renting all types of real estate objects

b) - Development of Projects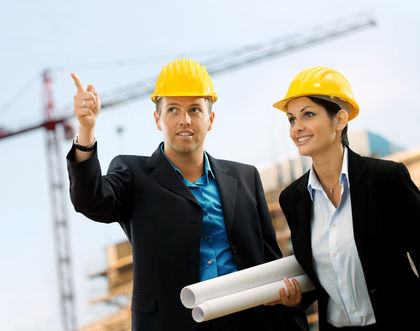 c) - Property Management and Administration

d) - Real Estate Investment

Real Estate Consulting activities are focused base on:
e) - Real Estate Strategies

f) - Feasibility Studies and Efficiency

g) - Research and Analyses
Below are few of examples:
- Sale and leasing of villas and modern housing for staff, senior management, right through to ambassadors and diplomatic personnel residence
- Sale and rental of top quality furnished apartments in the central and surrounding residential areas of Bucharest and neighborhoods, and on request in entire Romania
- Sale and leasing of offices in offices-buildings
- Sale and leasing of retail commercial spaces, business premises, and shops
- Sale and leasing of warehouses, industrial spaces
- Land finding services for individual persons or corporations from residential or industrial destination
- Sale of agriculture land, and farms
- Land development advice and consulting for investors or owners
- Developments partnerships with owners or other people
- Property management and administration
- Due diligence plans, feasibility plans, specific analyses, strategies
- Property management, assistance
- Project management
Each customer request is treated in an individual way, adapting ourselves as the specific requirements. Following analysis and collaboration with the client, the results are always the best solutions from all points of view, satisfying even the most special demands.
Respect for our client is one of the most important from keys to success of our team.
Looking for new and efficient solution for your existing portfolio..., then work with our Real Estate Division .
Or think to make a Real Estate transaction and need professional, adaptable and confidence assistance,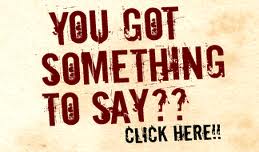 Your best choice is our Real Estate Consulting team.