30-05-2017


Big Opportunity to Invest into a Mushroom Farm in ROMANIA


We offer you today the opportunity to invest in this wonderful deal eco-friendly, with ascending trend :
Mushroom Farm !!!

This amazing country from South-East of Europe, ROMANIA , is an ancient and amazing country located in South-East Europe, having in center the gorgeous peaks of the Carpathians Mountains, covered with old-growth forests,pastures, meadows and vast plains. It is one of the few places of its kind still remaining today in old Europe as recommend H.M. Prince Charles , offers outstanding natural conditions and hospitable people.
Start make money by growing Mushrooms !!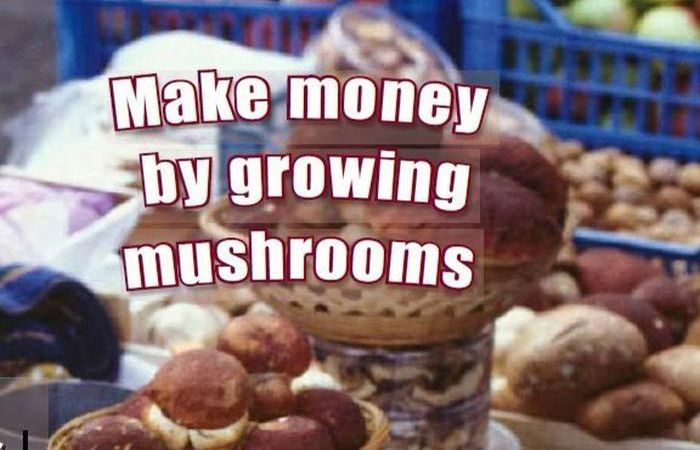 For more details see our Opportunities page above.